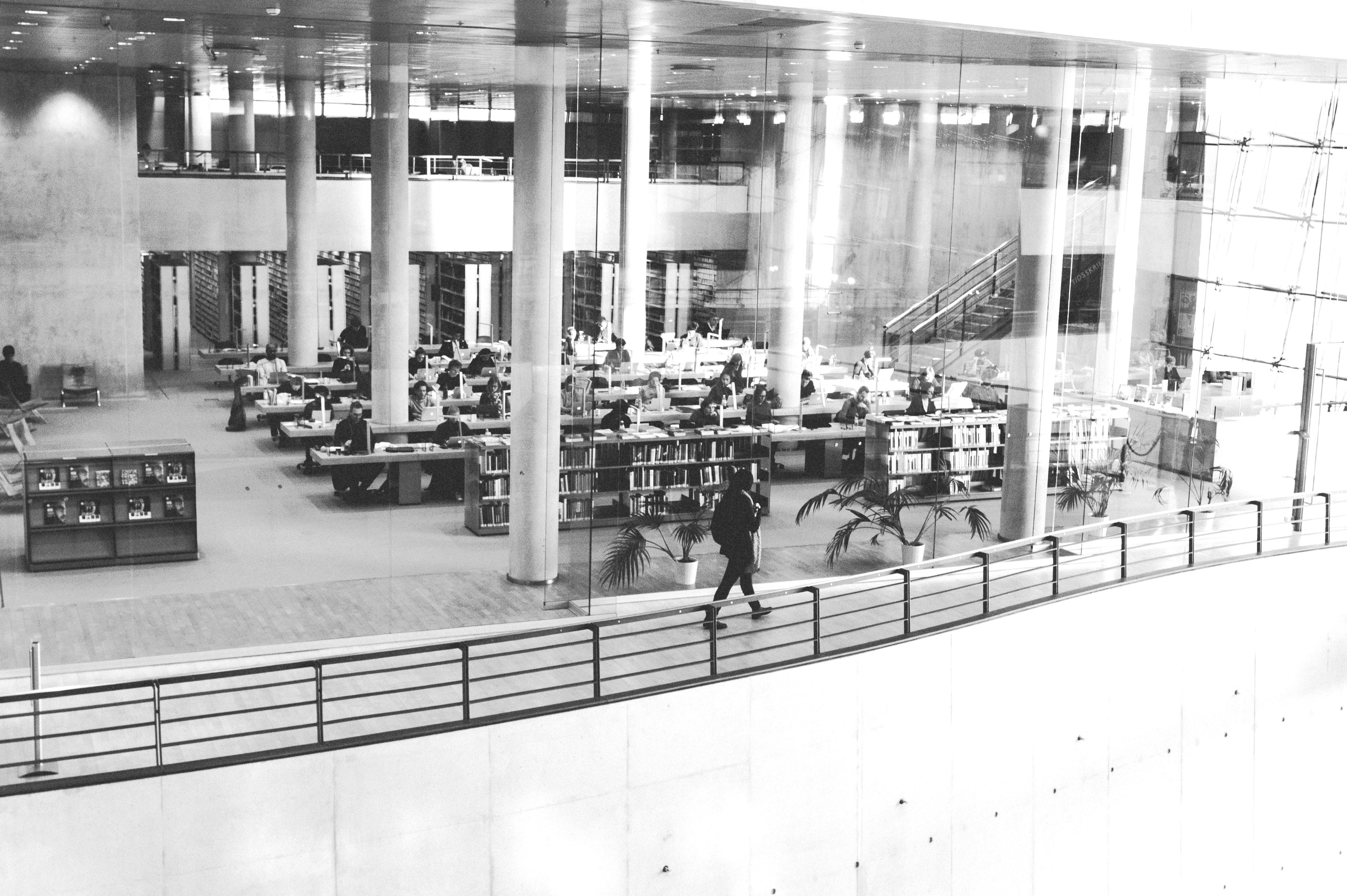 Life as a Prospective Pathologist's Assistant
An ePortfolio documenting the ever-growing knowledge of a future PA.
My name is Allison Sanchez! I am a Health Science major at Long Beach State University, specializing in health education. This professional website will contain any experience I gain as well as projects I will complete during my time as a health educator. I will also be writing about any knowledge I have learned as a future Pathologist's Assistant.
Interested in Becoming a PA?
Click the link below to discover more information about becoming a pathologist's assistant. There's also additional resources such as travel grants, conferences, and more!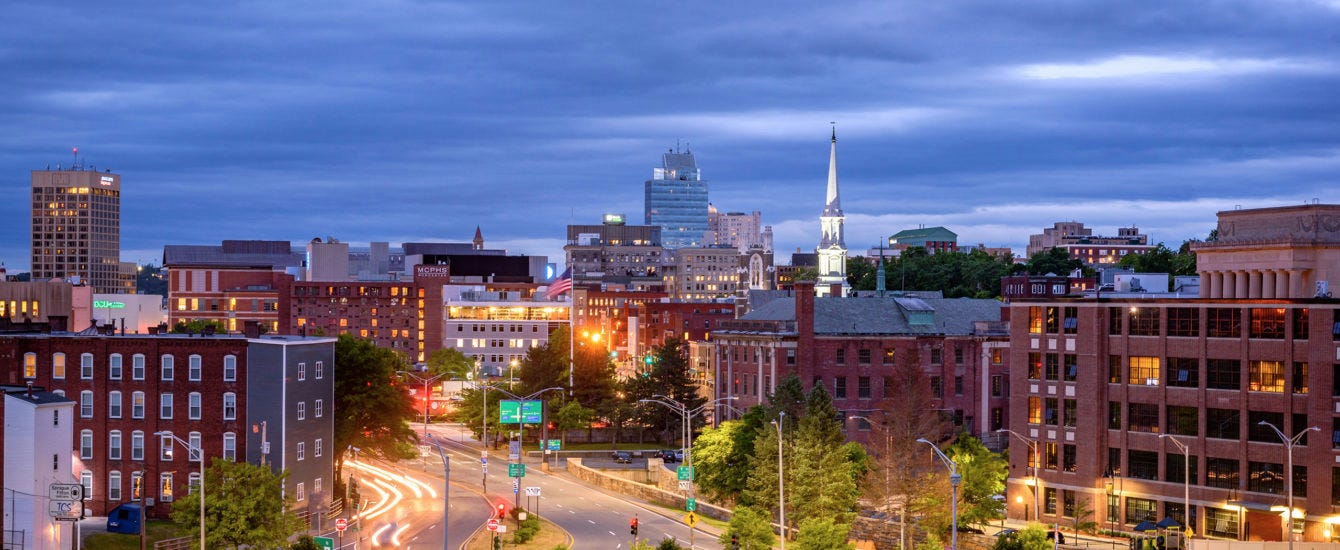 Want to Be up-to-date On the Latest Research?
Check out The New England Journal of Medicine for reliable information on various topics in medicine!